Begin using energy more efficiently with a home energy audit.
At the Energy Co-op, we don't just want to help our members buy energy, we want to help our members use energy more efficiently too. By providing a cost-effective home energy audit, members can gain a complete perspective on their energy usage at home. We are partnering with the Energy Coordinating Agency (ECA) to supply members with access to an in-depth audit by a certified energy professional. Collected data is modeled and presented to our members along with recommendations for energy-saving initiatives. From air infiltration sealing to furnace upgrades, HVAC repair to window upgrades, members will have the opportunity to retrofit their homes to maximal energy efficiency.
How it works:
1. Sign up below to receive a comprehensive energy audit at our membership rate.
2. Our partner, ECA will perform a thorough on-site inspection by a certified energy analyst.
3. Members who take advantage of this service will receive a broad audit report identifying all opportunities for improvement, from low-hanging fruit to key areas of energy reduction.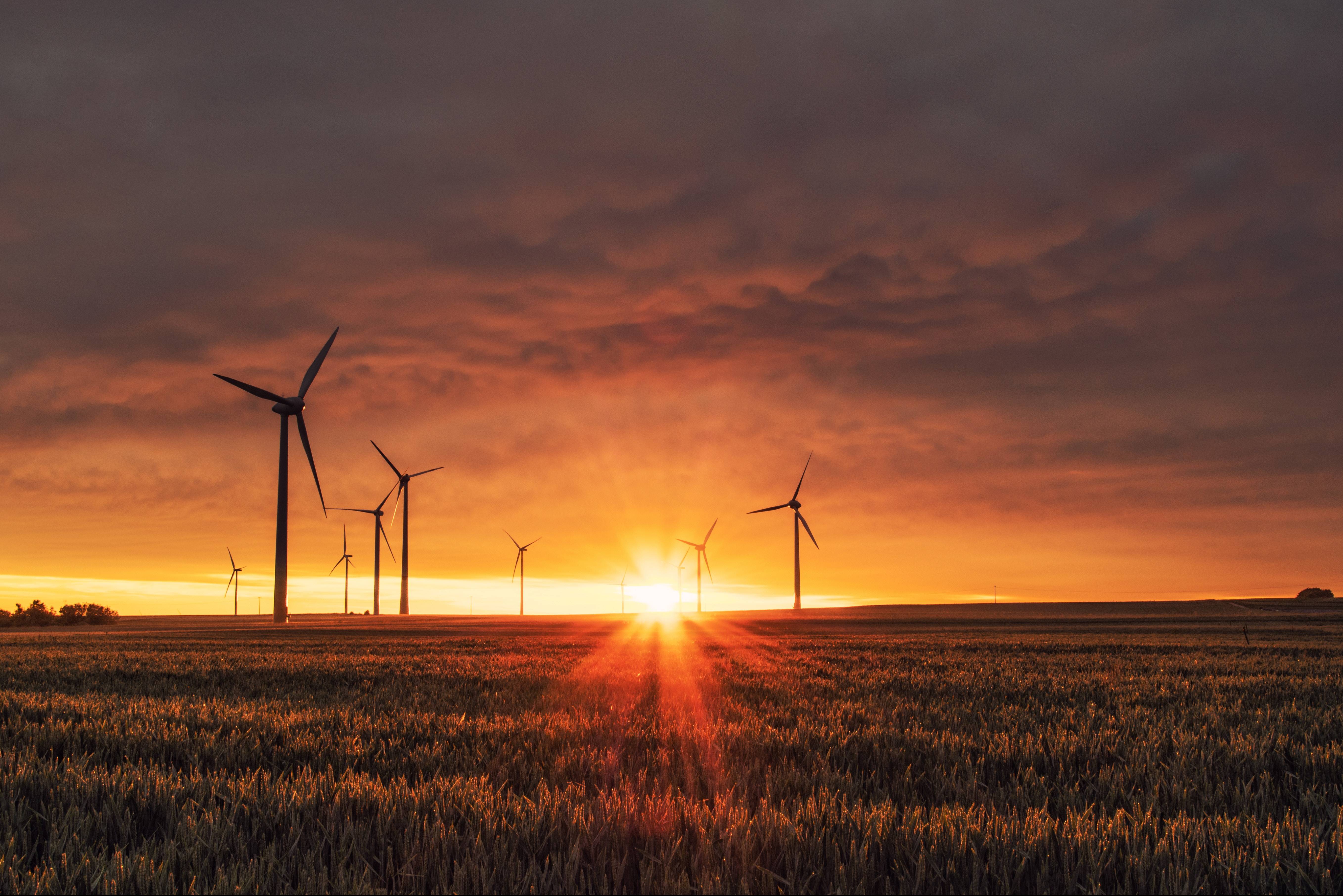 Join The Energy Co-op
The Energy Co-op uses the power of community to provide members with 100% renewable electricity, renewable natural gas and affordable, transparently-priced heating oil.