Welcome to
The Energy Co-op!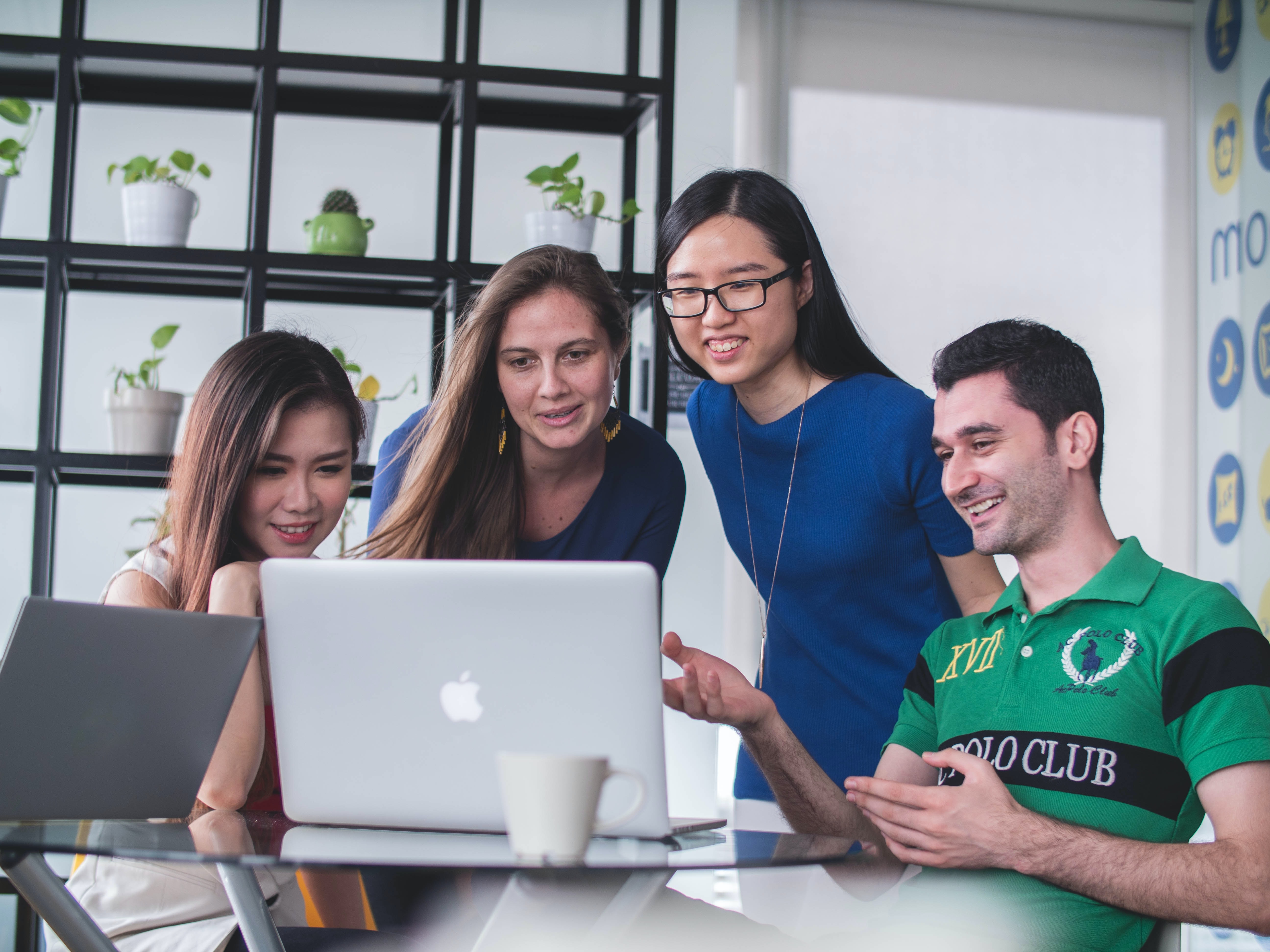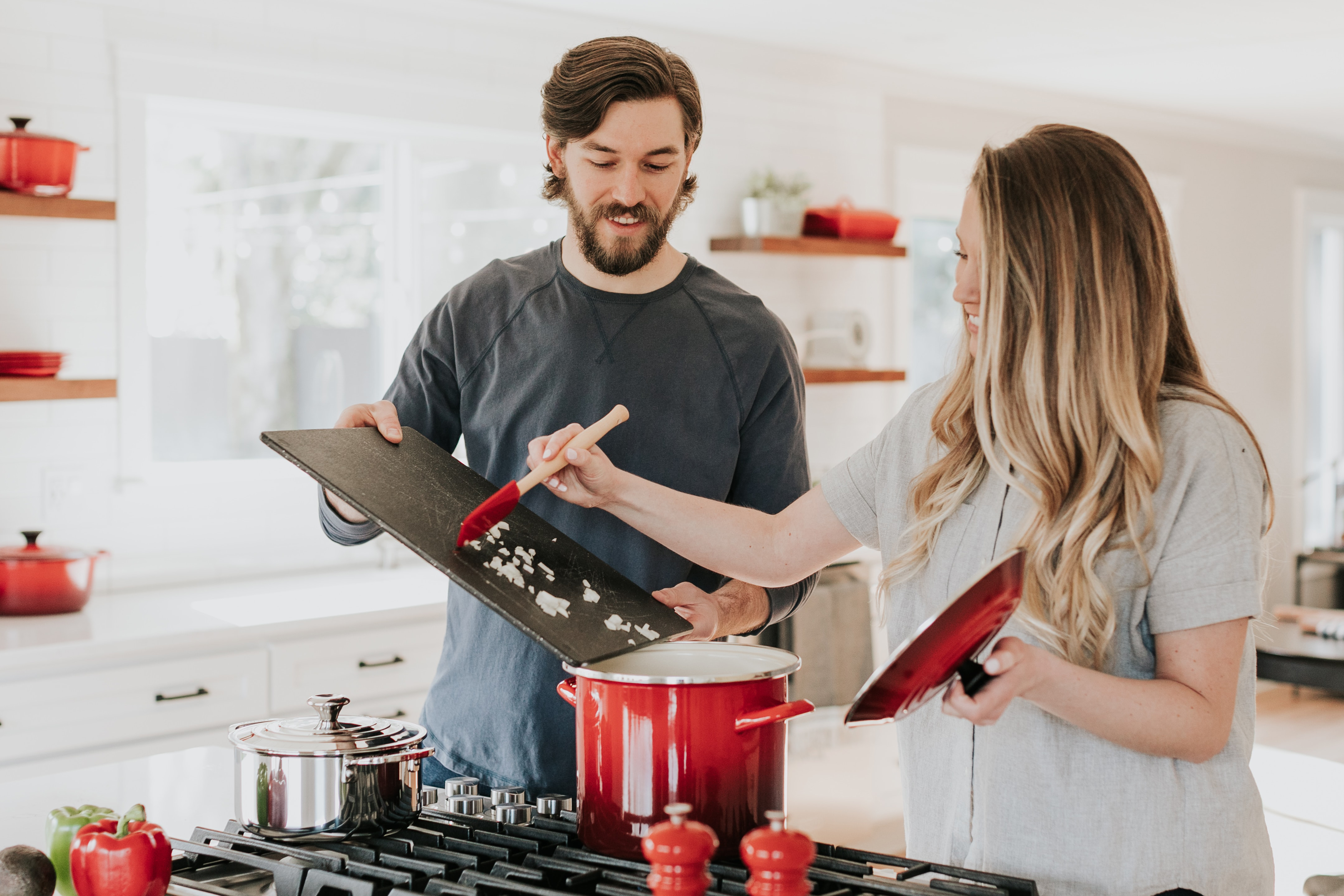 Wondering What Happens Next?
You will receive an email within one business day confirming your enrollment in our Renewable Natural Gas program. We'll let you know when your natural gas utility has activated us as your supplier (usually in 1-2 billing cycles).

If you have any questions, please call us at 215.413.2122.